Vienna's #1 Paving and Concrete Services
Vienna Commercial Asphalt Paving & Concrete Company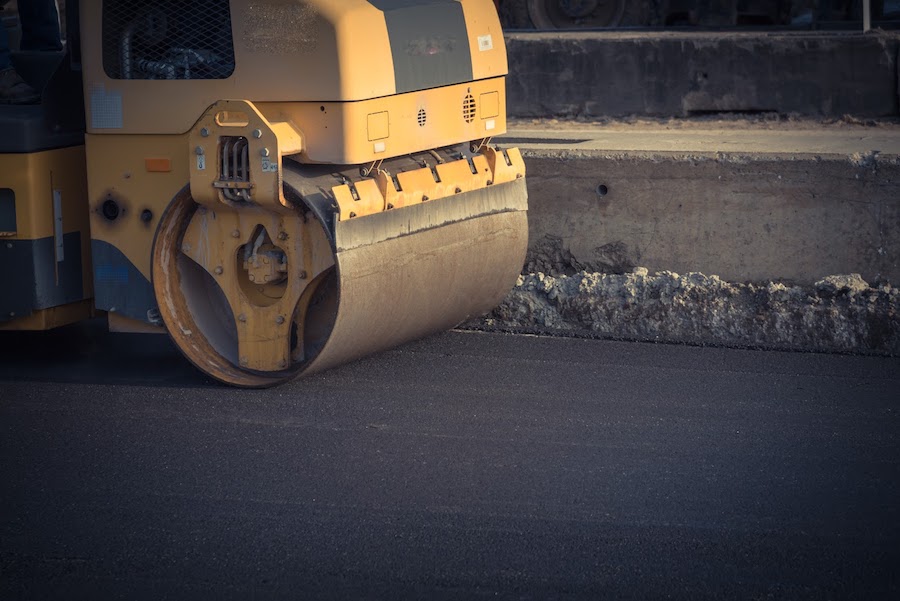 NVM Paving and Concrete has been serving the Vienna, VA area for over 30 years and has become a regional provider for business owners in need of paving and concrete services. With unmatched experience in asphalt, and concrete services, NVM Paving and Concrete should be your #1 call when you need a trusted and reliable paving contractor.
Paving Services
We are a full-service paving contractor with experience in a wide range of projects. We have experience working with property management, business owners, local governments, and site managers to provide expert service to the local community. From preventative maintenance to extensive construction projects, we have the professionals needed to get jobs of all sizes done. Some of our services include:
Asphalt Patching and Repair

Asphalt Milling and Overlay

Asphalt Sealcoating

Asphalt Installation

Parking Lot Striping

Catch Basin & Drainage Installation & Management

Asphalt and Concrete Excavation

Concrete Construction

Concrete Framework and Formwork

Concrete Paving

Asphalt Services
We are the number one service provider for all your asphalt needs. We are determined to provide individuals and businesses with safe, durable, and reliable asphalt pavements. Our reputation for leaving customers satisfied has led us to become a trusted name in the local area and across the East Coast.  
You'll want to make sure your asphalt pavement is installed correctly. Proper asphalt installation will increase the asphalt pavement's service life by up to 40%. Work with NVM professionals who understand how important it is to get the job done correctly.
When it comes to installing, maintaining, and repairing your asphalt pavement, we are more than equipped to handle projects of any size and scope. We handle everything from routine maintenance to complete structural solutions. We provide service in patching, sealcoating, milling and overlay, infrared repair, and more.
Even the most well-maintained concrete eventually needs attention due to traffic, weather, and other environmental factors that can deteriorate it. When you need expert concrete repair and maintenance, partner with contractors that understand your needs, vision, and budget. We have the experience, equipment, and tools needed to get your project finished.
We conduct everything from structural repairs, expansion, structural concrete re-pours, resurfacing, drainage improvements, expansion joint installation and more.
When it comes to new construction services, we have the expertise to provide you with expert assistance in designing and executing your project. We foster a unique relationship with each of our customers that allows us to bring their visions to life.
Get in Touch Today
For over three decades, NVM Paving and Concrete have been servicing the local Vienna, VA area. Partner with a contractor that has ties with the community, with the talent and resources of a national provider.
Whether you need preventative maintenance, design consultation, structural repair, or anything in between, we are your #1 experts to get the job done correctly. Give us a call today to discuss your projects specifications, goals, and budget, at no cost to you. We will provide you a no-cost, no-obligation quote to get started as soon as possible.