Did you know that more than 40% of America's road system is in poor or mediocre condition?
Despite the fact that asphalt pavement is a durable and long-lasting material, it will still develop cracks over time. These cracks can be unsightly and can even cause further damage if you do not identify and treat them.
Fortunately, there are methods you can use to identify different types of cracks in asphalt pavement. To make things easier for you, we have written a short guide. Keep reading if you want to find out more.
Types of Asphalt Cracks in Asphalt Pavement
If you want to identify the different types of asphalt pavement cracks, you will first need to familiarize yourself with the different types of cracks. Here are several of the most common types that you should know about.
Block Cracking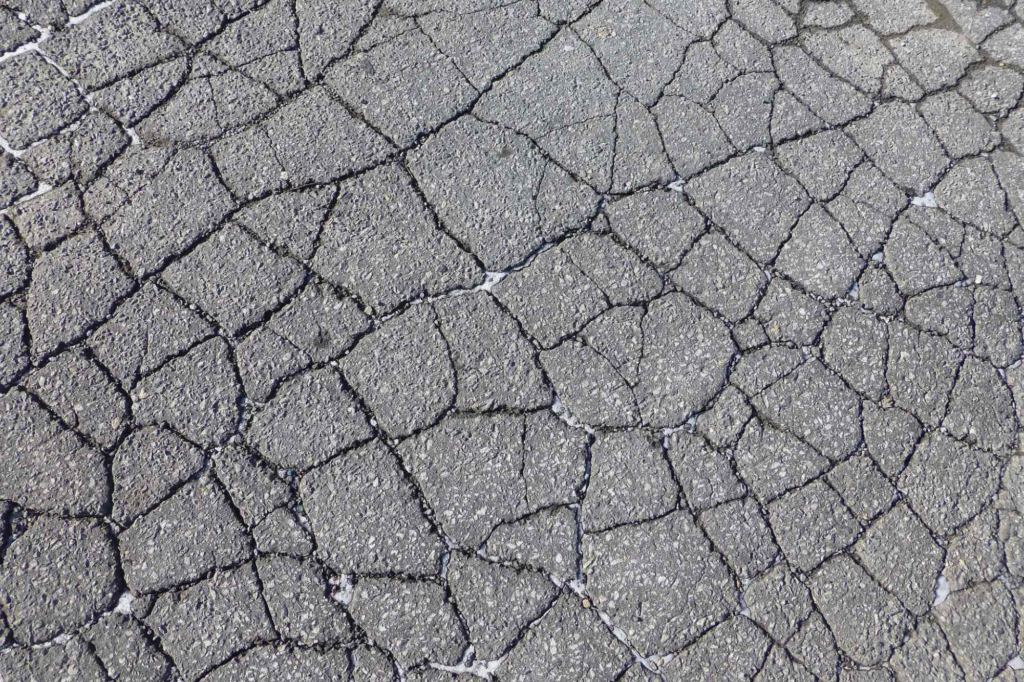 These interconnected cracks resemble the shape of an alligator's skin. They are usually caused by a failure in the subgrade or a lack of support beneath the asphalt surface.
Edge Cracking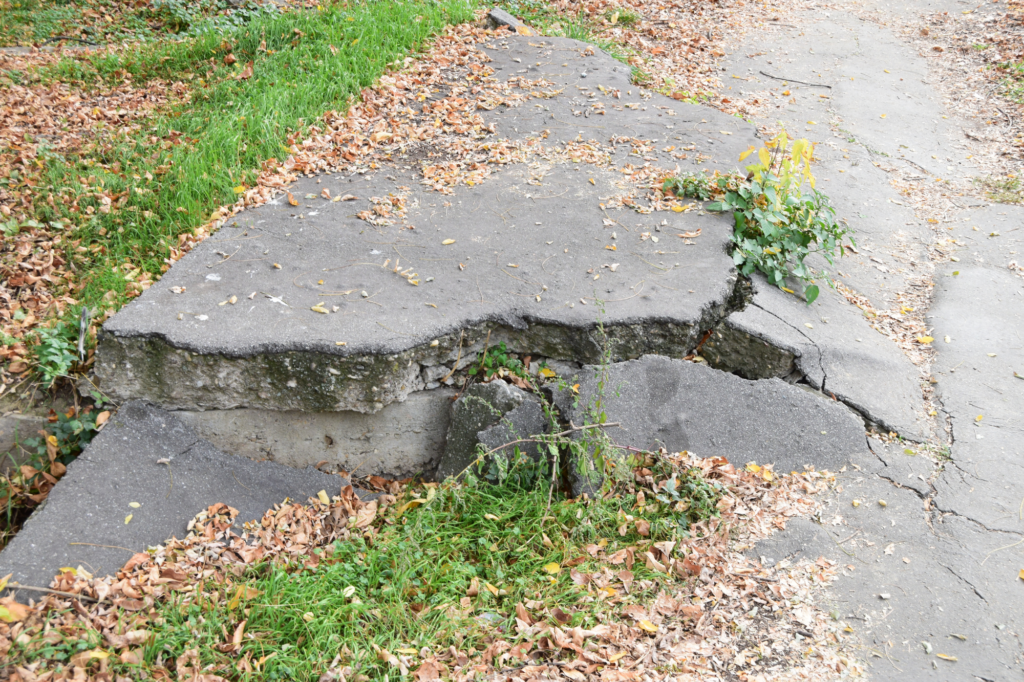 This type of crack forms along the edges of the pavement. Edge cracking is caused by a lack of support at the edges of the pavement, or by heavy traffic and heavy vehicles.
Transverse Cracking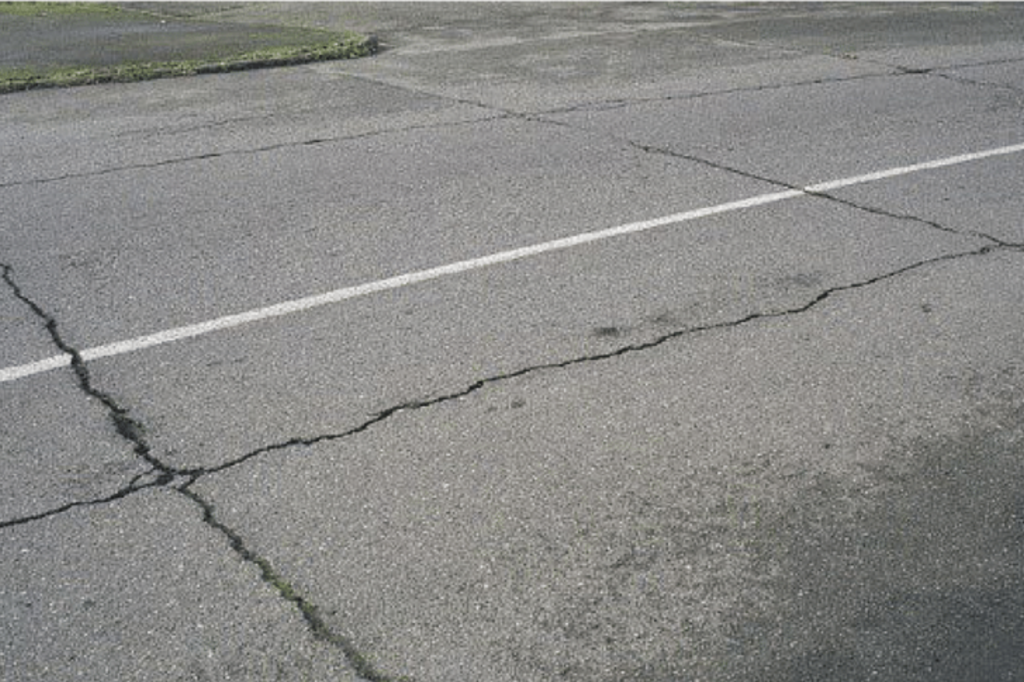 Traverse cracking runs perpendicular to the centerline of the pavement. These cracks are typically caused by repeated loading and unloading of the pavement.
Reflection Cracking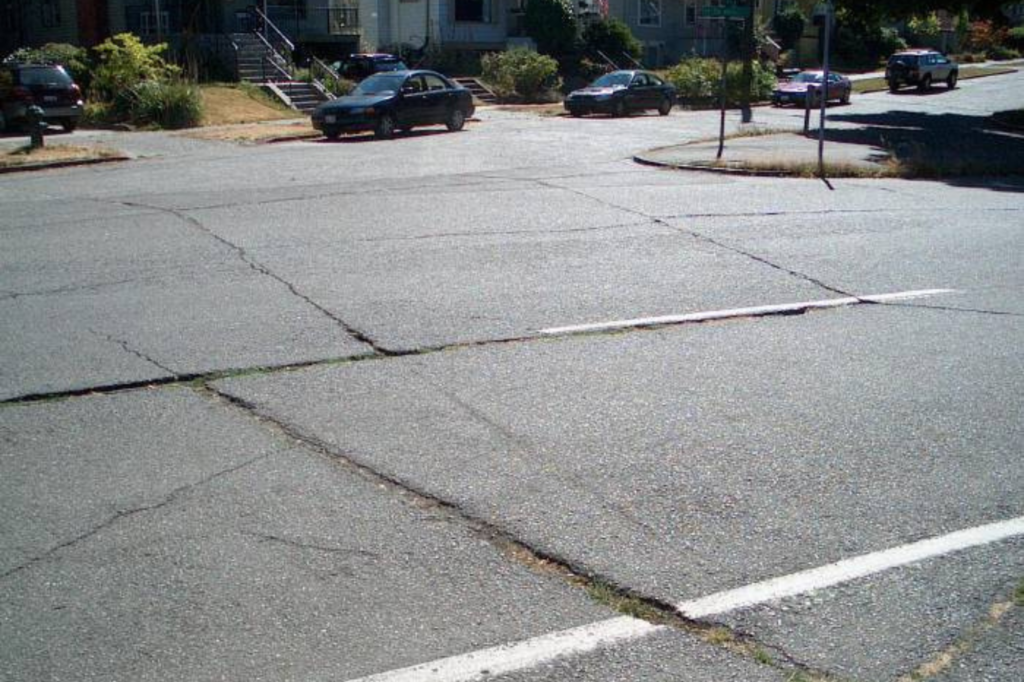 These cracks form when somebody lays an asphalt surface over a concrete surface that already has cracks. Reflection cracks will develop if the underlying concrete moves.
Slippage Cracking
Slippage cracking is caused by a lack of bonding between the asphalt surface and the underlying layer. A surface might develop these cracks if you have not been properly maintaining it.
How to Identify Cracks in Asphalt Pavement
It is essential to identify the cracks in the pavement, especially if you plan on resurfacing a parking lot. There are several ways to do this. One of the most common ways is to simply look for them.
You should also look for signs of deterioration. For example, if the surface of the pavement is uneven or has become rough and bumpy, this could be an indication of cracks beneath the surface.
Another way to identify cracks in asphalt pavement is to look for signs of water damage. Cracks in the pavement can allow water to penetrate beneath the surface. This can lead to further damage.
If you notice water pooling on the surface of the pavement or if the surface is discolored, this could be an indication of cracks.
Know How to Identify Asphalt Pavement Cracks
If you are a commercial property or facility manager, it is essential to know how to identify different types of cracks in asphalt pavement. If you identify asphalt cracks, you'll need to repair them as soon as possible.
Do you need help identifying and repairing asphalt pavement cracks on your commercial property? If so, keep in mind that we can help you. Don't hesitate to contact us to get started today!