Whether your asphalt parking lot is damaged because of water deterioration or it's in need of a total overhaul, finding the right professional contractor is key. But how do you know if you're choosing the best candidate for the job?
No matter what type of asphalt pavement you need – perpetual pavement, porous, quiet pavement, warm-mix, or thinlays – you want the job done right. And it makes no difference if you're a commercial property or residential because a quality job is what you're after.
If you're in need of a guide to help you with the selection of an asphalt parking lot repair professional, we've got some great tips for you below! Continue reading to learn more and choose your contractor with confidence!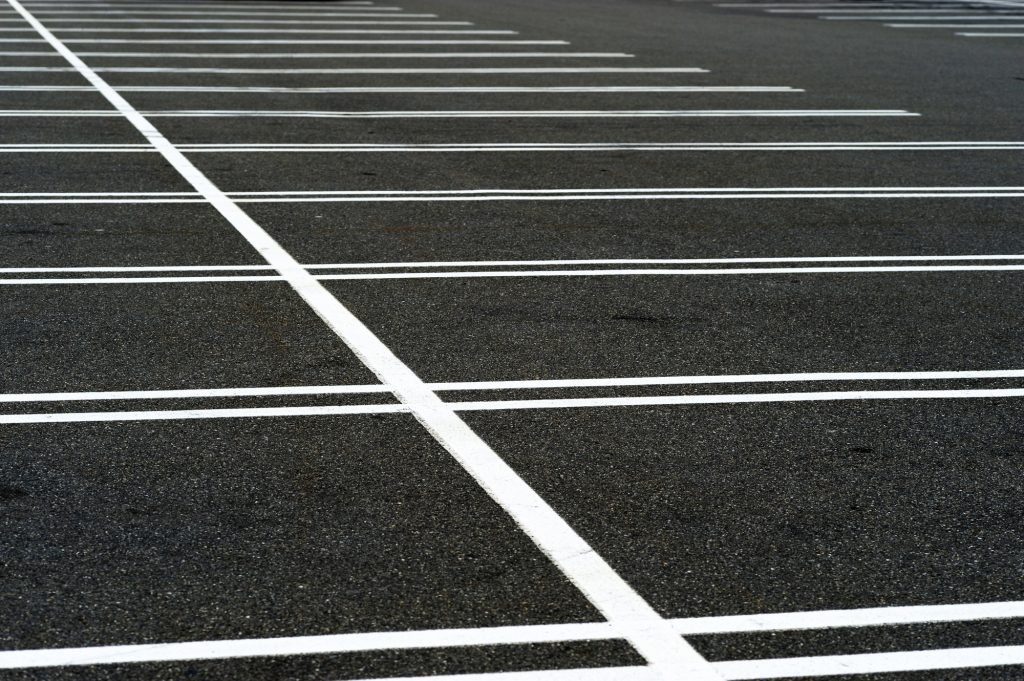 Reasons to Repair Asphalt
There are many reasons to repair your asphalt parking lot, but these top three should be your priorities. Prioritize which ones make the most sense for your needs.
Keep People Safe
Cracks, potholes, and uneven surfaces are a major liability and should be repaired as soon as possible. Not only will you be keeping people safe, but you'll also avoid any potential lawsuits.
Save Money
The longer you wait to repair your asphalt parking lot, the steeper the costs. Avoid a money pit and be proactive with your repairs.
Boost Property Value
Maintaining your property is the key to increasing its property value. Not only will your property look inviting and pristine, but if you do decide to sell it, any potential buyers won't need to pay extra for asphalt crack repair.
What to Look for in Asphalt Parking Lot Repair Services
Knowing the right questions to ask a potential asphalt repair company is key. Before you hire, consider the following aspects.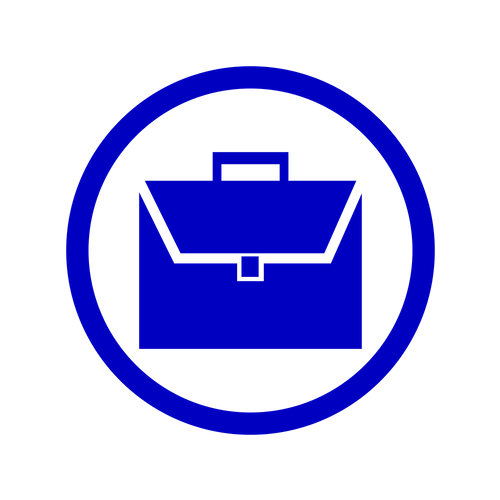 1. Experience
Choosing an experienced professional is an important part of the selection process. Remember to ask how long the company has been in business and what types of projects they focus on the most. Another great thing to ask for is a portfolio of before and after images to get a feel for the quality of their work.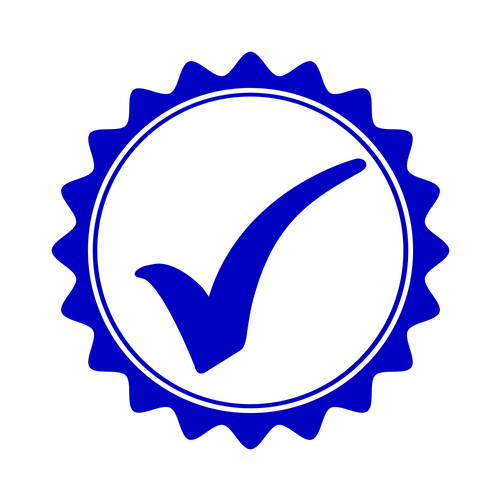 2. Warranty
Any high-quality asphalt repair company should be providing you with a warranty for their work. Ask if a limited warranty is guaranteed, what that includes (materials and labor), and make sure to get everything in writing.
3. Reviews
While some online reviews might not be accurate, pay attention to themes such as poor craftsmanship, unfinished work, and hostile comments from the company you're considering. Around 40% of potential customers develop an opinion on a business after reading just a handful of reviews, so make sure you've done your homework.
4. Licensing
Ask your potential contractor for documentation of their licensing and insurance paperwork to ensure you and your property are protected. Breathe easy knowing the company is prepared and responsible professionals.
5. Cost
Before you even begin your search, know what your budget is. Ask all potential candidates for a written estimate, and depending on their licensing, warranty, reviews, and experience, you'll know exactly who the best company is for the job.
Ready to Hire a Pro for the Job?
We hope you were able to find some great hiring tips for an asphalt parking lot repair professional. For more great ideas, remember to check out our blog and contact us for all of your paving and concrete needs.